7.6.17
We had a visit from Lava Linz!
Ask a class member to find out what we learned!
6.6.17
Today we listened to and annotated a poem written by Brenda Williams. Click on the link below to watch and listen this intriguing poem!
Our class book this term is by one of our favourite authors, Roald Dahl!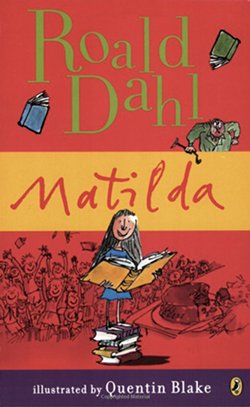 Welcome back to our final term! We are very excited about our topic this term which is called Mighty Metals!