17.5.16
Today, we had a visit from a superhero called Captain Courage. We completed various tests including strength, balance and stealth. After a quick self reflection we considered ways we could improve. We quickly realised that the key was team work and perseverance.
We were put into real life situations and thought about positive choices, just like a hero!
Year 3 had a fantastic superhero day.
10.5.16
We are currently learning about how light travels and what reflection is.
6.5.12
Goodbye Mr Wood, we wish you all the best.
From Poplar Class!
3.5.16

We used the drama conventions of thought tapping and a conscience alley to display the dilemma in a story and how a character might be feeling.
28.4.16
We went on a guided tour to explore the changes in a setting.
27.4.16
We did a fantastic job making stick puppets of superheroes and villains during parent session!
22.4.16
Well done Year 3 Poplar for being this weeks
LUNCHTIME SUPERSTARS!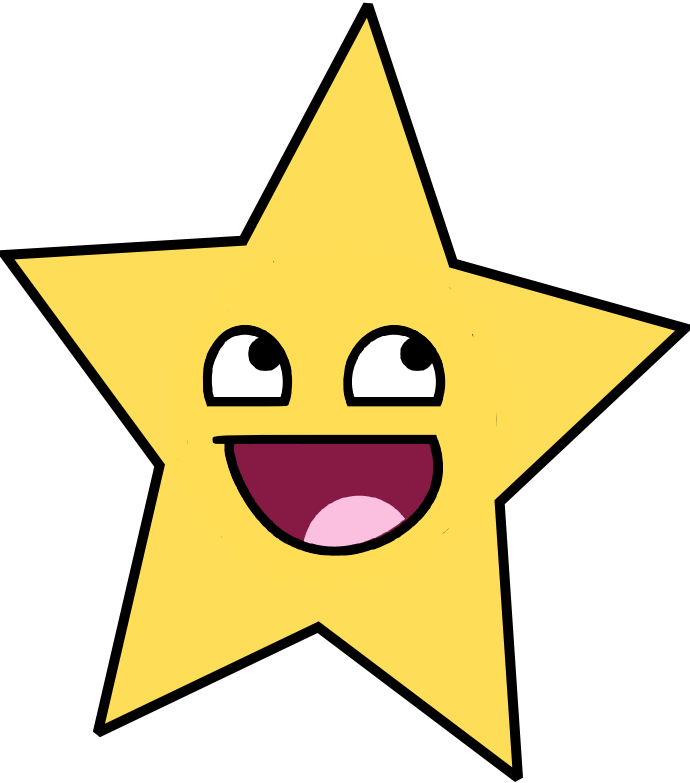 20.4.16
This morning we made superhero masks.
19.4.16
This afternoon we had a visit from the chicks!
Will you be a reading challenge winner this term?
Remember, to get a sticker you must read at least 3 times a week. You can also fill out a book review!
Which superhero will win?!
13.4.16
For parent morning we used play dough to sculpt a hero or a villain!
Remember, these sessions are on a Wednesday morning. Please come and join in the fun!
12.4.16

Today we created shields for a superhero! We carefully placed strips of paper over a plate and painted it with our desired colour. Once the paint had dried we peeled the strips off to reveal our abstract designs. We then glazed the shield with a mixture of water and glue for extra protection!
This term we will be writing about heroes and villains to create our own stories and fact files. Some heroes we will be researching are Martin Luther King, Nelson Mandela and Rosa Parks. In science we will be looking at light and how shadows are formed. We are very excited about this topic!