Our topic in Term 5 is...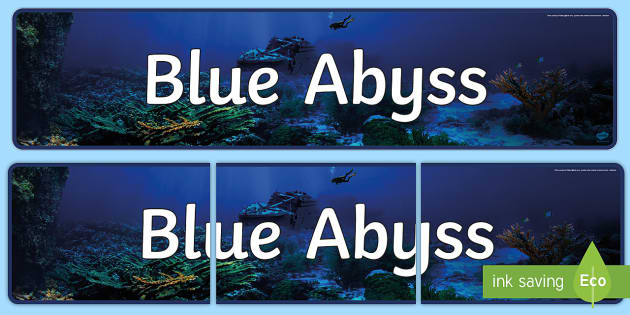 Grab your wetsuit! We're going deep into an underwater world of incredible coral and mysterious sea creatures.
Who loves going on holiday? We will discover how tourism affects the wildlife and write some persuasive texts. What are those bright lights in the distance? It's a group of bioluminescent sea creatures! We will look closely to create our own 'monster of the deep'.
Flippers on? Snorkel ready? Let's head into the blue abyss...