The children have been learning all about Sir Isaac Newton, and his discovery of gravity. (Watch out for those falling apples!)
First Aid training - Monday 8th January
The children have been busy this morning learning about emergency first aid. They all enjoyed learning about how to stop bleeding and applying bandages.
Welcome to Spring Term 1 - Hope you've all had a restful break and are ready for a new term.
This term we will be looking at the following:
In English we will be looking at Myths about the Moon and outer space and then using this to help us with the writing our own Sci-fi narrative. (perfect for those Doctor Who fans!)
In Maths we will be looking at multiplication and division and fractions and then using this to solve real life problems.
Our focus in topic this term will be space, where the children will be learning about the different phrases of the moon and the planets.
The children will be swimming this term, there will be plenty of adults to support your children, but if you do have any concerns please don't hesitate to come and see me.
Our parents morning continues to be on a Wednesday morning. Please come along to see what we will be doing this term.
Well done year 5 Hawthorn 100% homework return. Keep it up.
The children have been finding different ways of showing numbers up to 1 million.
Well done Ruby, our merit winner this week for always trying her hardest.
Well done Elye - our first merit winner. This was awarded for excellent work in Maths!
Maths:
This term we will be looking at Place Value in Maths, presenting numbers in a variety of ways, and then using our knowledge of number to sort and order and add them.
English:
In English this term we will be looking at writing chronological reports moving onto writing newspaper reports. Children have been given their reading books, which will be changed (at least) every Monday, so please ensure that your child brings their book into school every day. We will also be changing our library books on a Monday.
Our class reader this term will be looking at the classic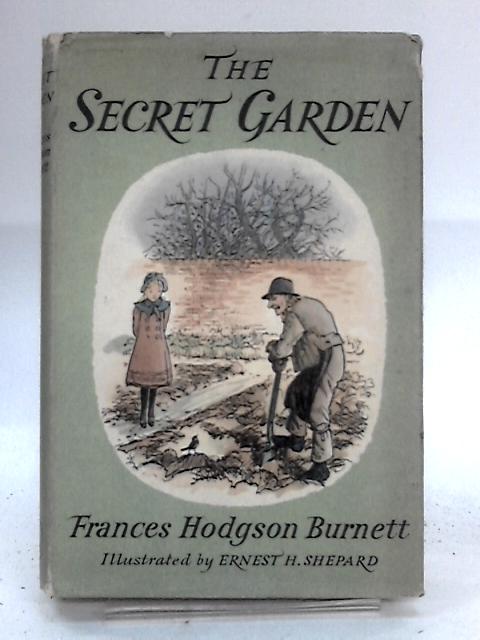 story of The Secret Garden.
Topic:
Our topic this term is the Ancient Egyptians, in which we shall be looking at The River Nile, Pharaohs and different jobs that the Ancient Egyptians did.
P.E:
Our P.E will take place on a Thursday morning, please send your child to school in their P.E. kit with their school uniform in a bag.
Please remember to send your child in with a named water bottle, which needs to be taken home daily.
Any questions, please don't hesitate to contact any of the year 5 team.
Important Information for Term 1
Library books and reading books will be changed every Monday.
Parents morning will be on a Wednesday.
Homework will be given out on a Friday and will be collected in the following Thursday.
Welcome back to the new academic year. We hope you have all had a great summer and are looking forward to learning lots of new and exciting things.