Do you recognise this tune?
Poplar used this song to help them learn parts of the body in french.
Helping each other
We like to help each other remember the french we have learnt. Well done Girls!!
French Conversations!
Throughout the school we have been practising our french in partners. Listen to our fantastic accents!
Year 3 Poplar
They have been learning the months of the year.
C'est quand ton anniversaire?
Year 5 - Le cafe de Paris
Qu'est-ce que vous prenez comme plat principal?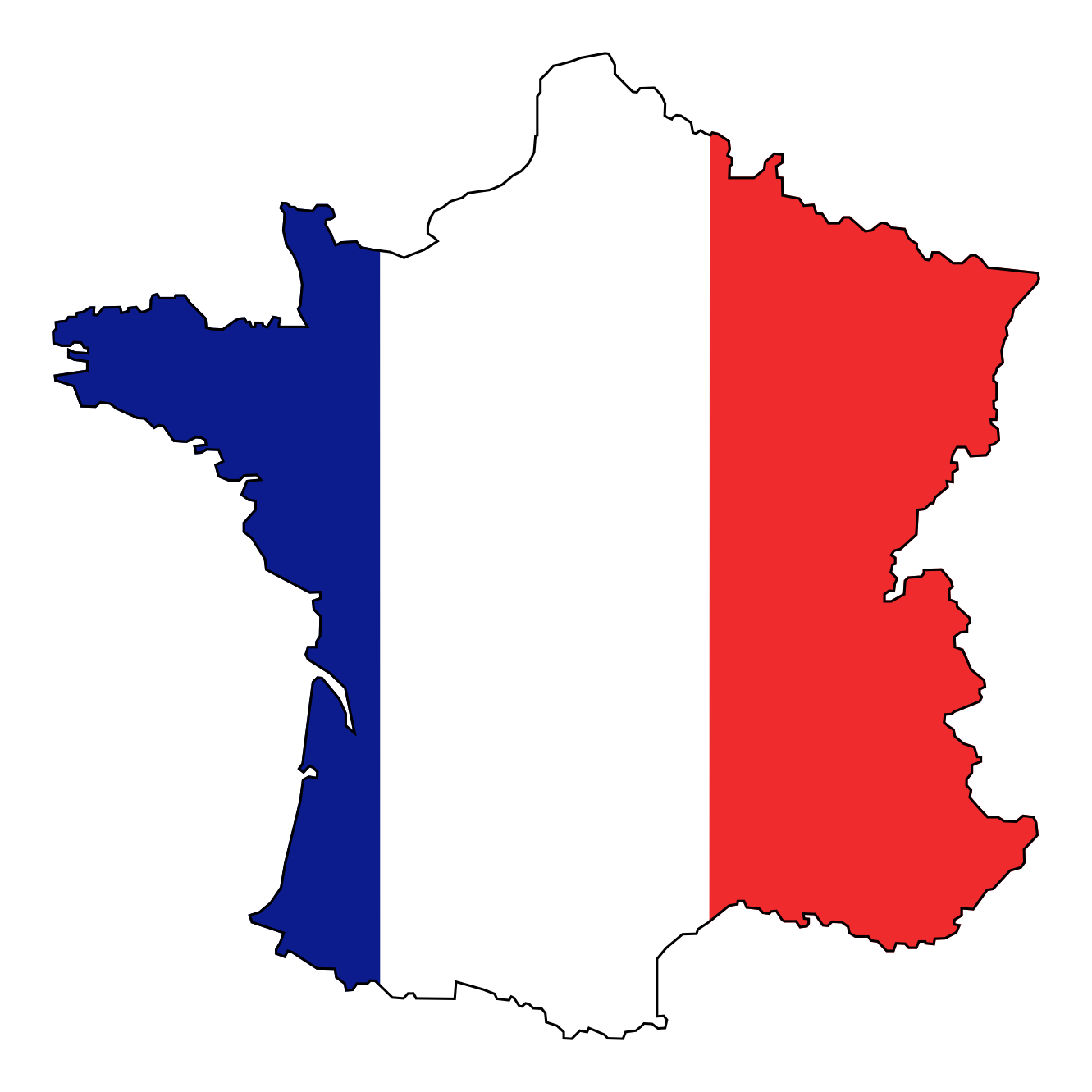 Welcome to the MFL area. Please come and visit to see some of the things that we are doing in our French lessons each week.
Head, shoulders, knees and toes
Year 3 have been learning the names of parts of the body. Which class sang the best?
Say hello, wave goodbye...
Skaiste practises saying hello and goodbye in her Year 3 French lesson.
Greetings...
Matthew and Erando exchange pleasantries in their Year 6 French lesson.